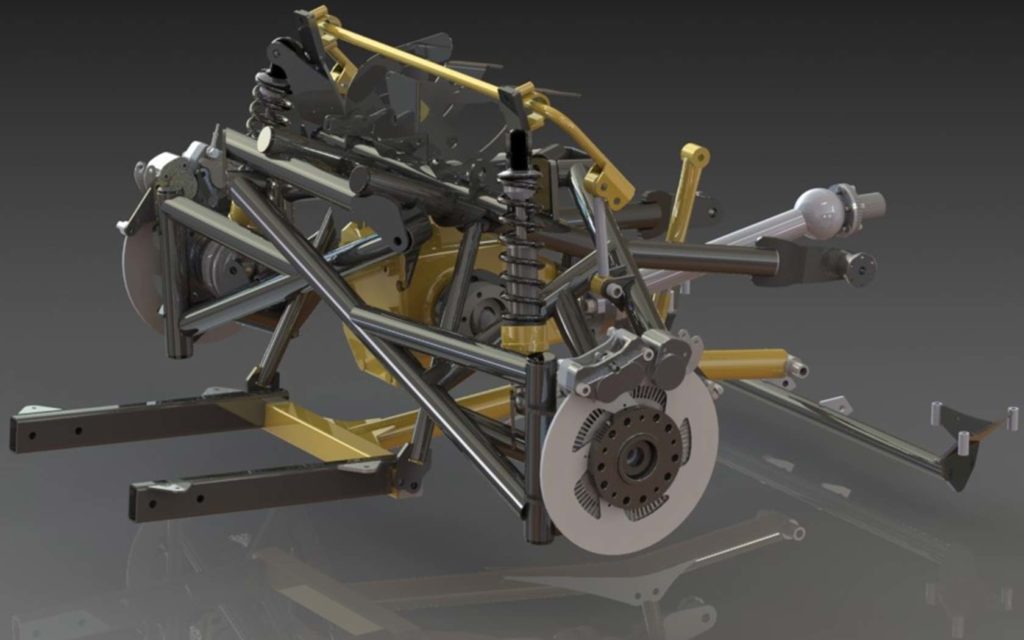 W-Tec is a young and experienced company in the Netherlands. We arespecialized in the development and production of engineering unitsconversion for motorcycle and motorsports.
In an innovative way and with technologies, such as 3D CAD / CAMtechnology, CNC machines, laser cutting machines and robots about 18highly qualified employees are fully designed and manufacturedmotorcycle conversion.
EML is one of the brands that is W-Tec responsible. For more than 30years as a leader in the EML sidecar production. The teams are developedby their own means, tested and built. As a starting point "Delivery of quality"
All motorcycle models, the EML–W-Tec builds or get a comprehensive change. Think of the development, testing and manufacture of wheels, forks, shock absorbers, brake systems, steering damper and rearsuspension systems. Each product is specially adapted for the type of the motorcycle.
These changes provide greater safety and quality of care to. With the aim of better stability and braking performance.
All of our products for strength (including motorcycles) are tested by the German TÜV, so that a high level of security for each vehicle (conversion)that weoffer.
With 3600 m2 factory and 18 highly qualified employees W-Tec/EML has a production capacity of about 7 units per week.
With a network of Western Europe, the U.S. and Japan, we deliver ourproducts all over the world.
Interested or any question, please contact one of our local dealers. Theyprovide your contact for spare parts, advice and good service.